We'd love to hear from you
Use this form to get in touch about showings and property details, we'll get right back to you. And if you're in a hurry, just call or text any time.
Thank you for joining us for the 2018 Viroqua Twinkle Fest Parade! Let us know what is on your wish list in a new home and we'll help you find it!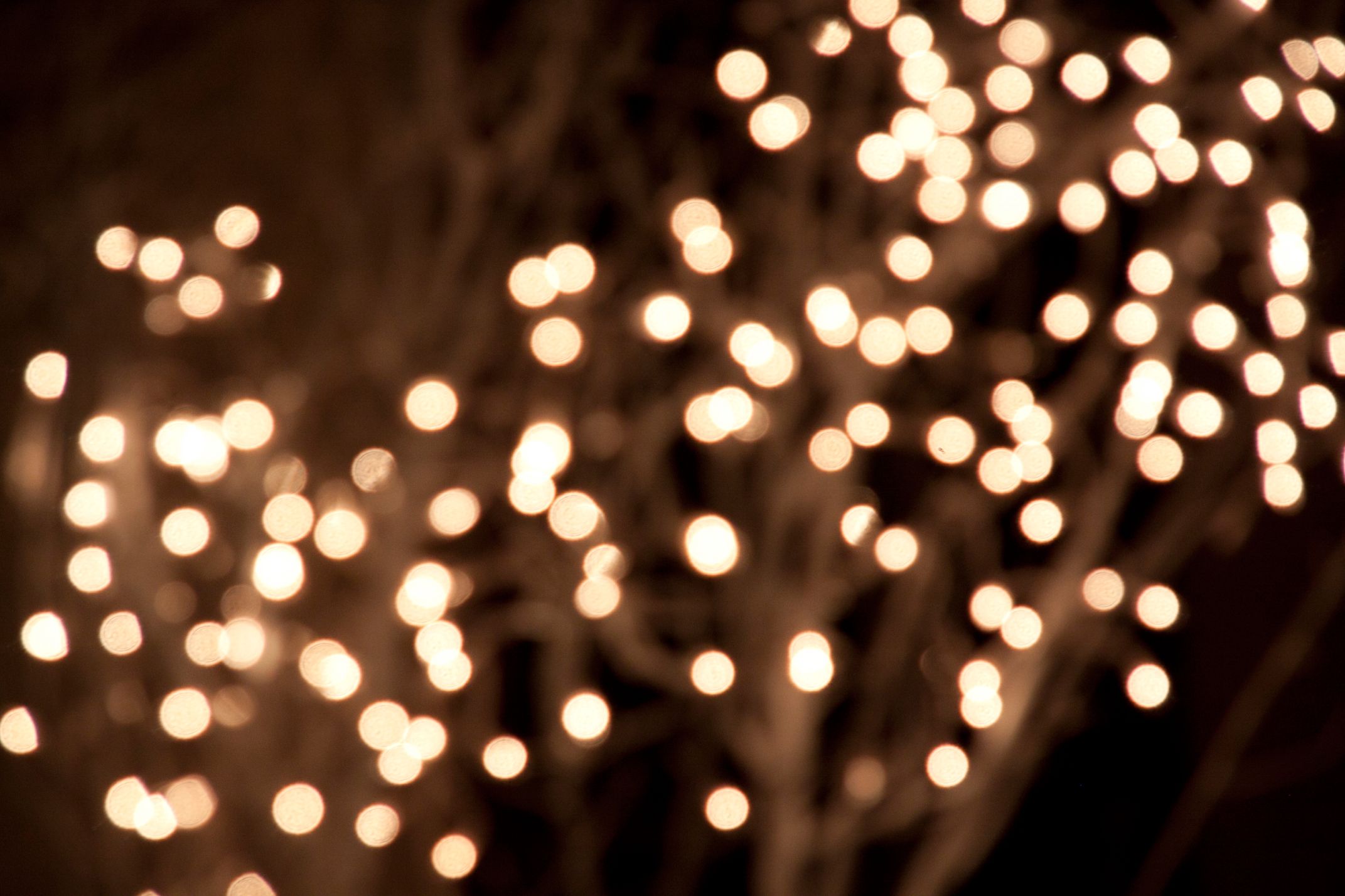 Happy Holidays from all of us at New Directions Real Estate!