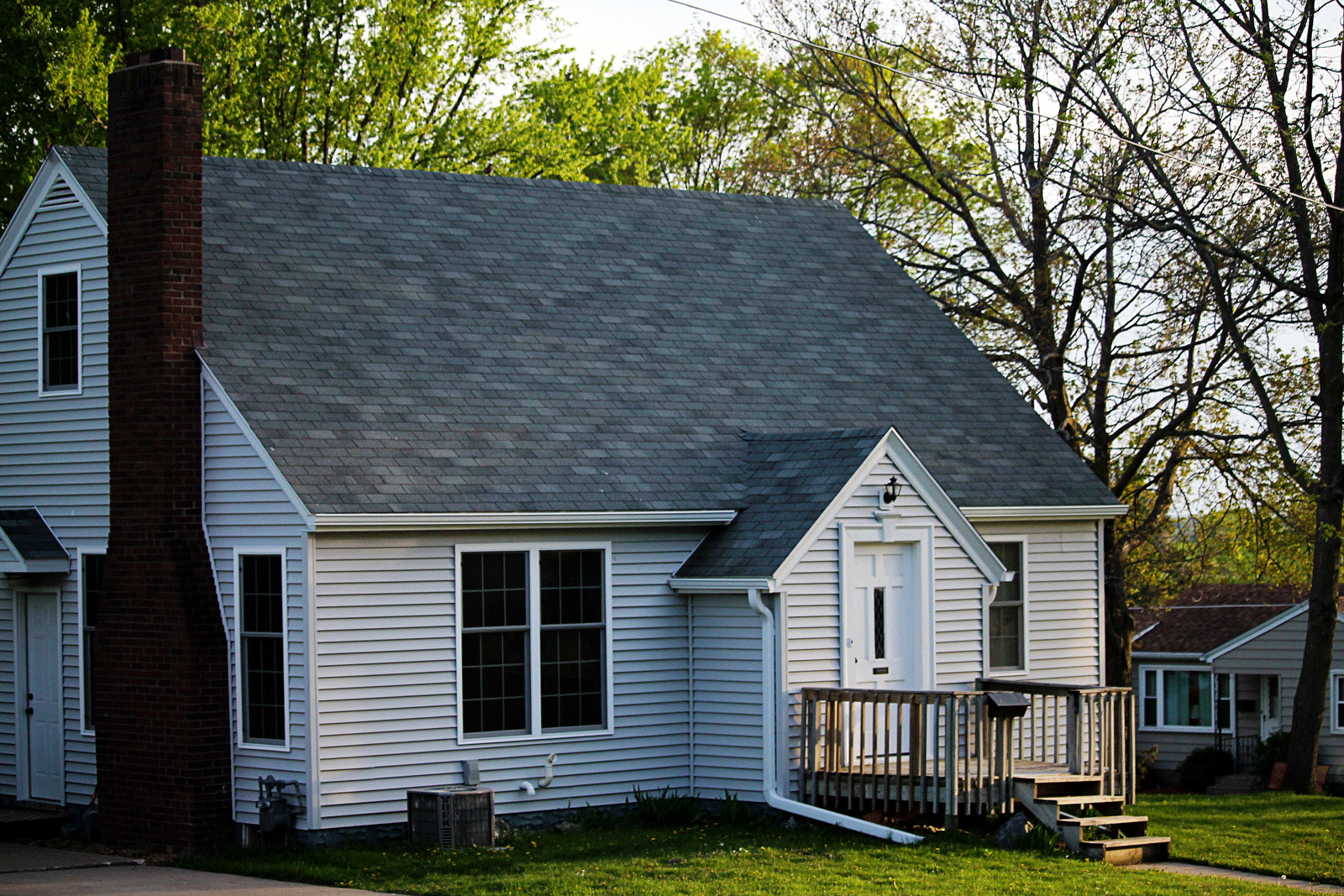 Heading in a New Direction?

As one of our selling clients you can expect…
– A comprehensive marketing analysis to establish a competitive listing price
– An aggressive marketing plan using a combination of online, print, digital and social media
– Exceptional photography utilizing years of experience and consumer feedback

– Regular updates on market conditions in your property's range
– Solid advice before marketing your property to maximize market value.
Even Dave Ramsey trusts us as his Endorsed Local Provider!

– Prompt and effective follow up to all inquiries and prospective buyers
– Exceptional negotiating skills to secure a fair and valid purchase agreement
– Maximum effort to get your property sold for the right price in the least amount of time
– Efficient coordination of all showings, contracts, inspections, appraisal and title work
Every real estate agent loves to close a sale. Our agents are truly interested in your success throughout the process and after the sale!
If you're interested in selling your home or if you want more information, please don't hesitate to call or contact us at Email@NewDirectionsRE.com!