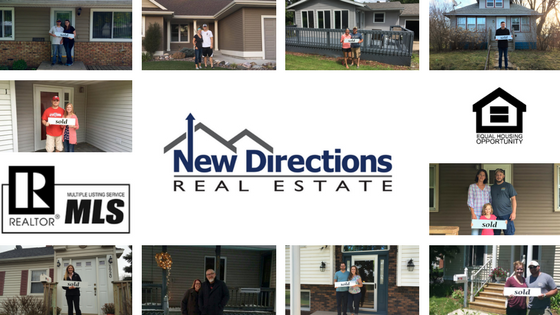 Looking to buy a home?
As our valued purchasing client, you can expect…
-We will keep you current with updates on properties within your specifications
-Updates on current market conditions
-We handle the scheduling of property tours and showings
-Aid in structuring and preparing an offer and all additional required documents so you and your offer can be presented in the strongest terms
-Exceptional negotiating skills to coordinate a contract to get you into your new home
-We coordinate all contracts, paperwork, inspections, escrow and title functions, deadlines and appraisals
While every real estate agent loves to close a sale, our agents are truly interested in your success, during and after the sale!
If you're interested in purchasing a property or want more information, please give us a call or contact us at Email@NewDirectionsRE.com!