Thank you for your interest in my family and career! One of the best things that I can say to you is that "I really love what I do"! As a testament to that, my goal is to approach every business opportunity with a high level of integrity and respect for those involved. I have been in this business long enough to know, that there is a lot more that goes into building a relationship, than what you might read on this page. I can assure you that I take a lot of pride and care in the service that we provide to our clients. Your satisfaction is my success!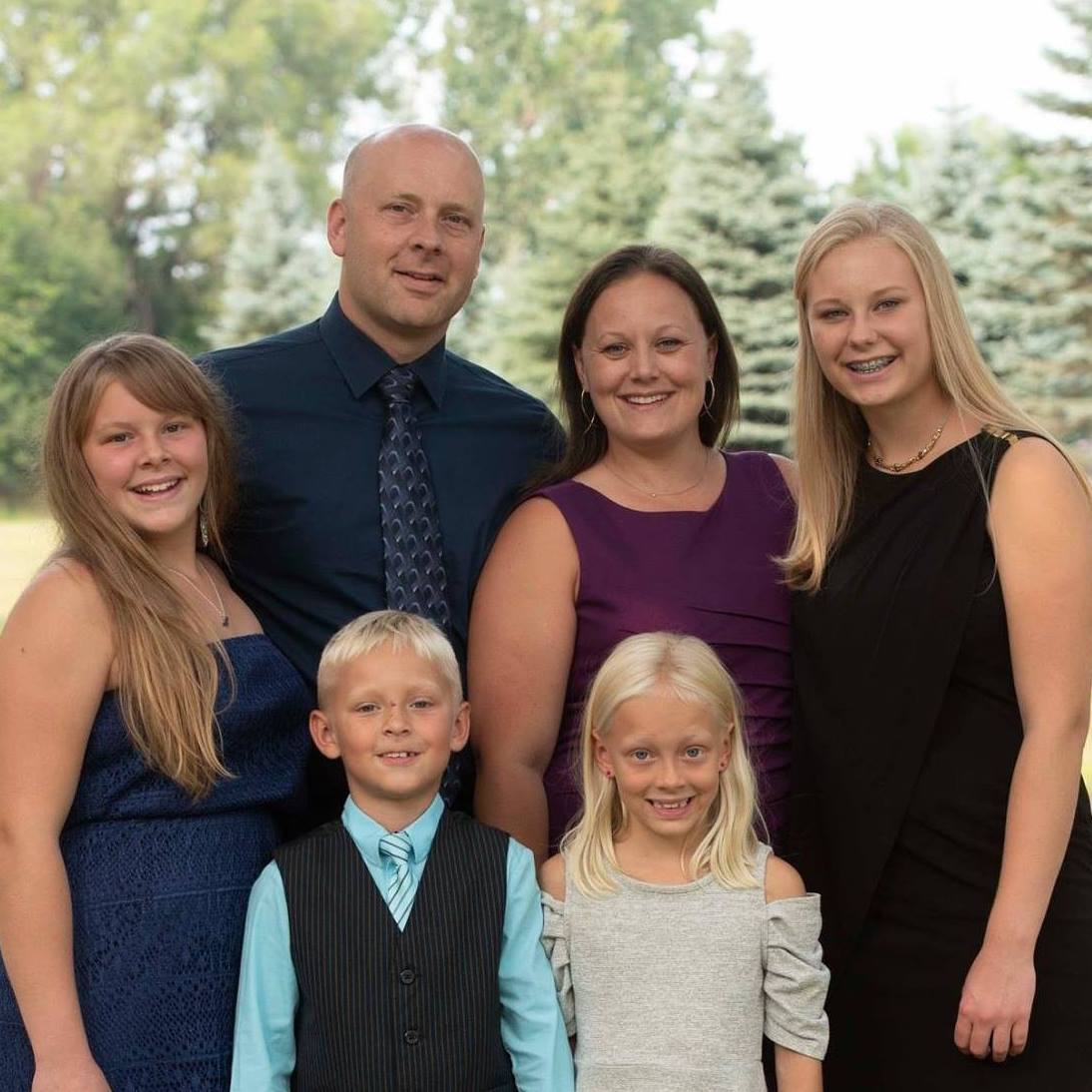 Growing up right here in Vernon County was special and it certainly shaped much of who I am today. After 15 years of chasing dreams and making memories with the love of my life, Nichol and I are excited to be settled in Westby! Our kids are loving small town living and being close to cousins, amazing friends and great family!

Even though I have over 20 years of experience in the ever changing business of real estate, property investment and home improvement, I'm always looking to learn something new! My reputation has been established with a special regard from clients, peers and other professionals in this business.

Exceptional customer service is not easy to find anymore, but I believe that going the "extra mile" still makes a difference. In addition to that, I am confident that my career experience has prepared me very well to handle the many challenges and responsibilities of helping you achieve your goal. Please understand that I will serve your needs with our complete attention and dedication. I look forward to hearing from you soon and learning more about how I can help you!