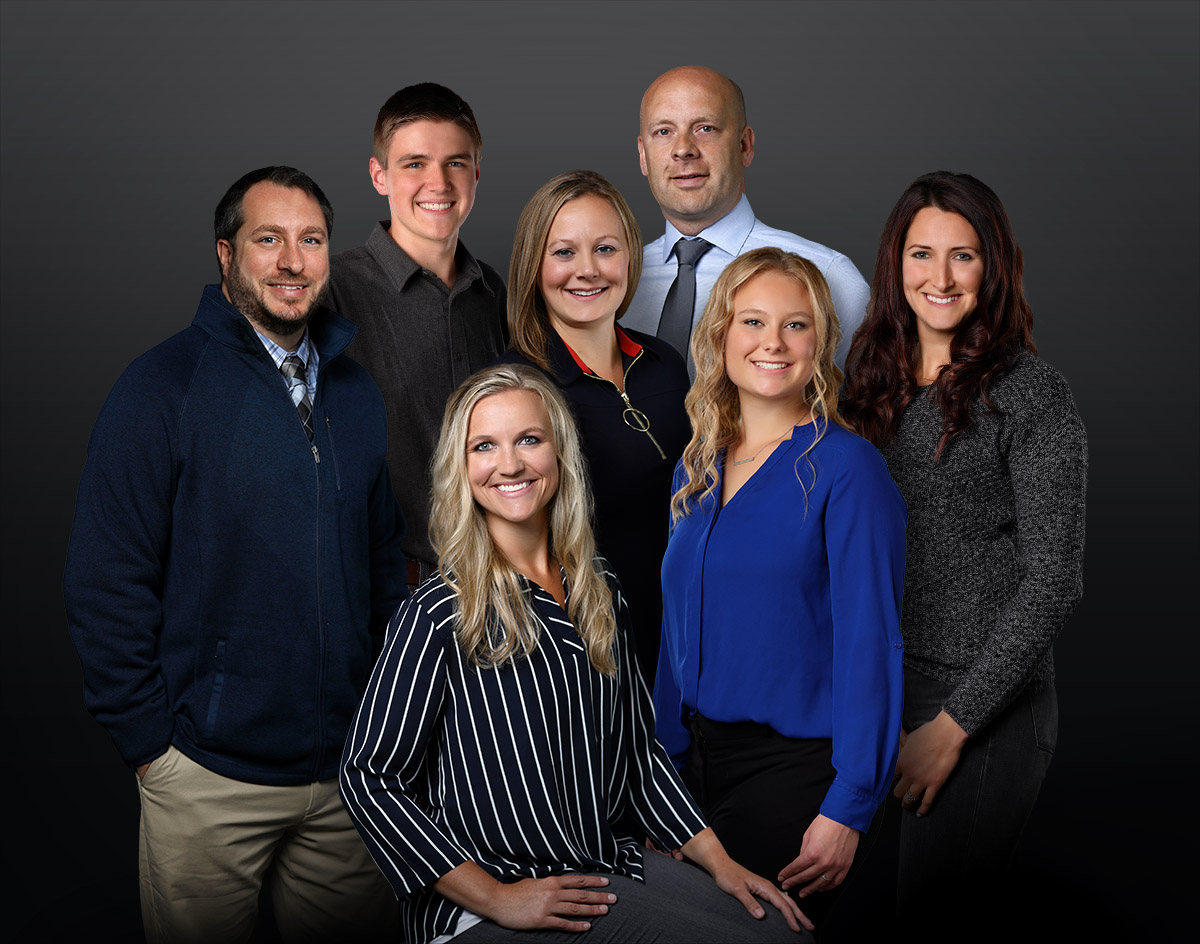 We are very pleased to offer a full complement of Real Estate and Property Management services throughout the Coulee and Driftless regions. Building on solid industry expertise along with hometown experience and some modern innovation, our purpose is for New Directions to provide you with a better way to buy and sell real estate in the most beautiful area of this great state!

Our commitment to you

There are few guarantees in this world that hold up, but our promise to the people we serve is to consistently conduct business in a fair manner that generates goodwill in the community and solid results for our clients!


What we value


– Our core values will continue to be focused on professionalism and integrity in all that we say and do!
– We truly value building lasting relationships with our clients and making a difference that provides value beyond the transaction.

– We strive to keep our priorities in line with "old fashioned" work ethic, principles, and traditional business values.


While every real estate agent loves to close a sale, we are truly interested in your success, during and after the sale! The bottom line is…we value your best interest!