Ribbon Cutting Ceremony and Open House
Viroqua Office
An official Ribbon Cutting Ceremony with the Viroqua Chamber was held on September 14 at our Viroqua office. An open house with plenty of food and conversation followed. We are happy to be a part of the Chamber and have a presence in the Viroqua area.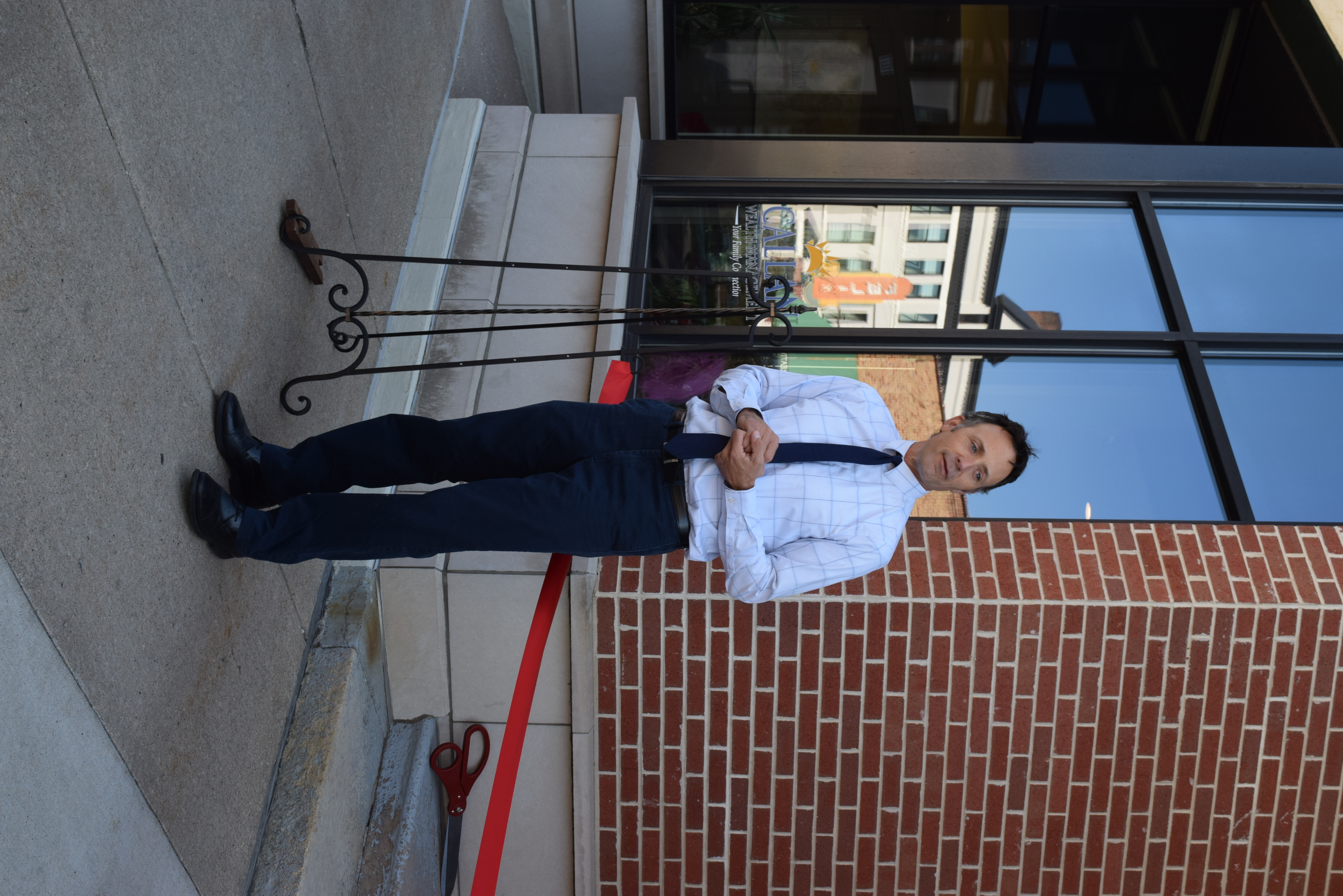 Chris Clemens, the Executive Director of the Chamber said a few words of welcome.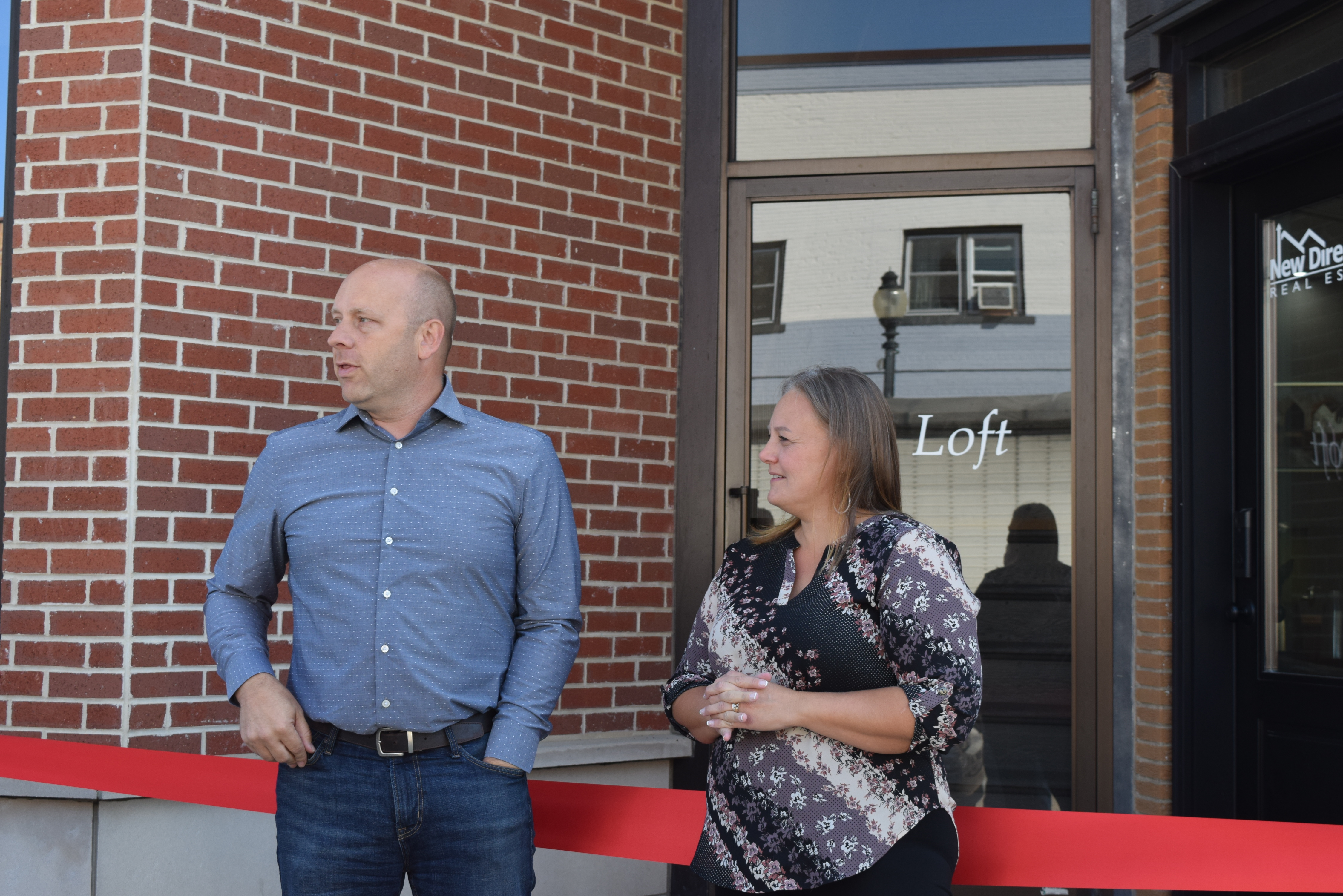 Shaynn and Nichol Davey
Shaynn said a few words before the ribbon cutting.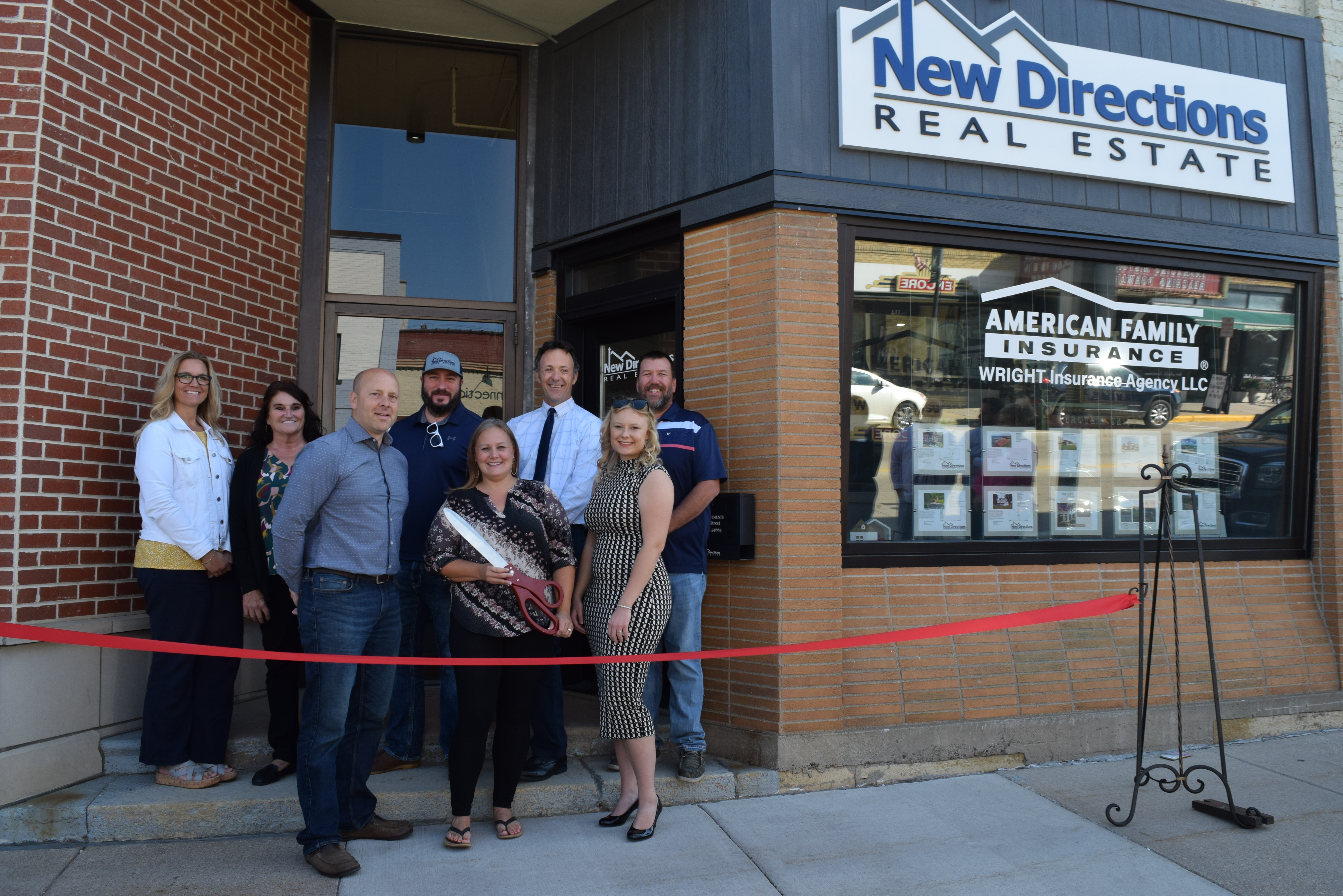 Shaynn and Nichol, daughter Kamryn getting ready to cut the ribbon. NDRE agents Carmen, Teresa and Jesse in the back along with Chris Clemens and Mayor Justin Running on the step behind the Daveys.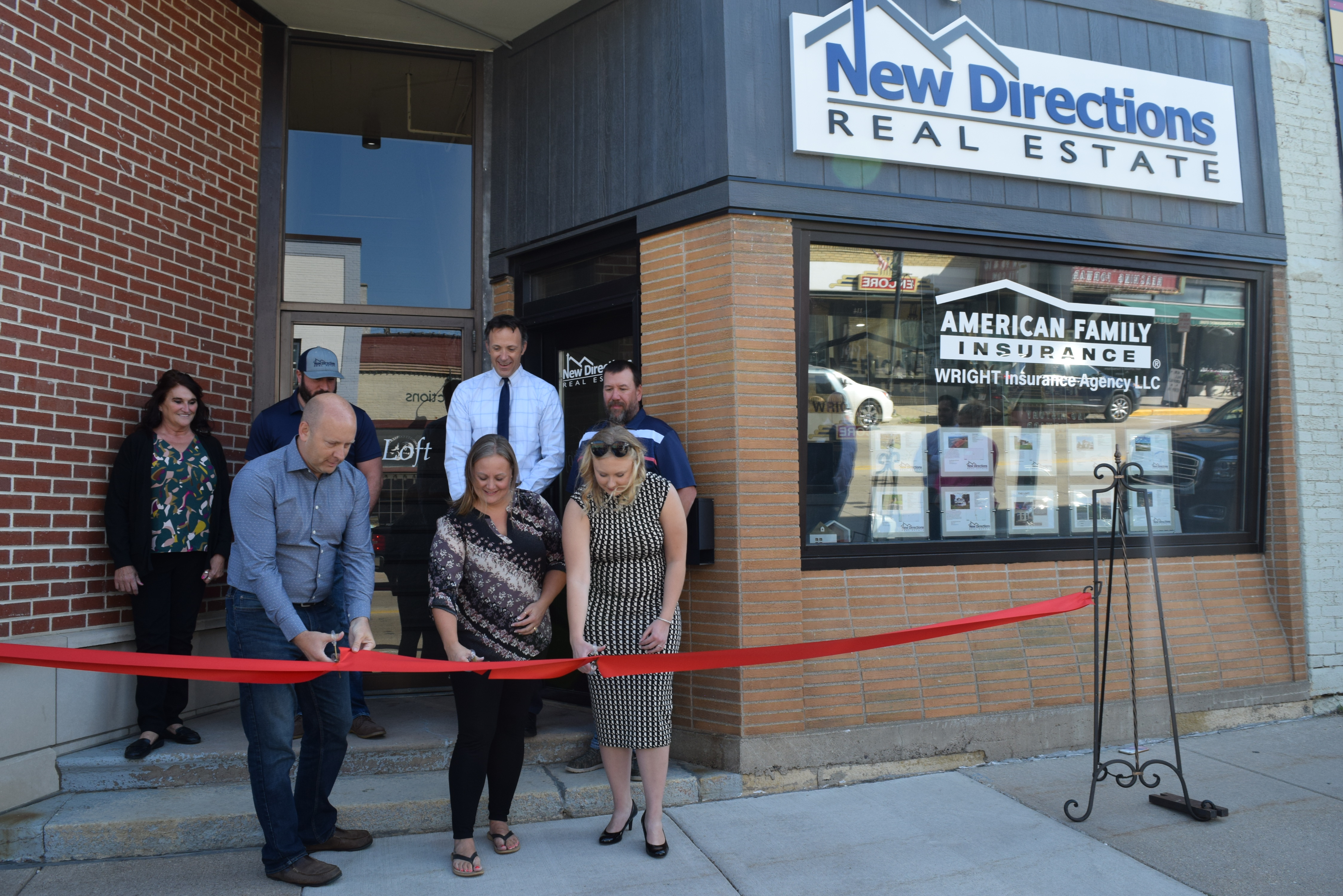 The official ribbon cutting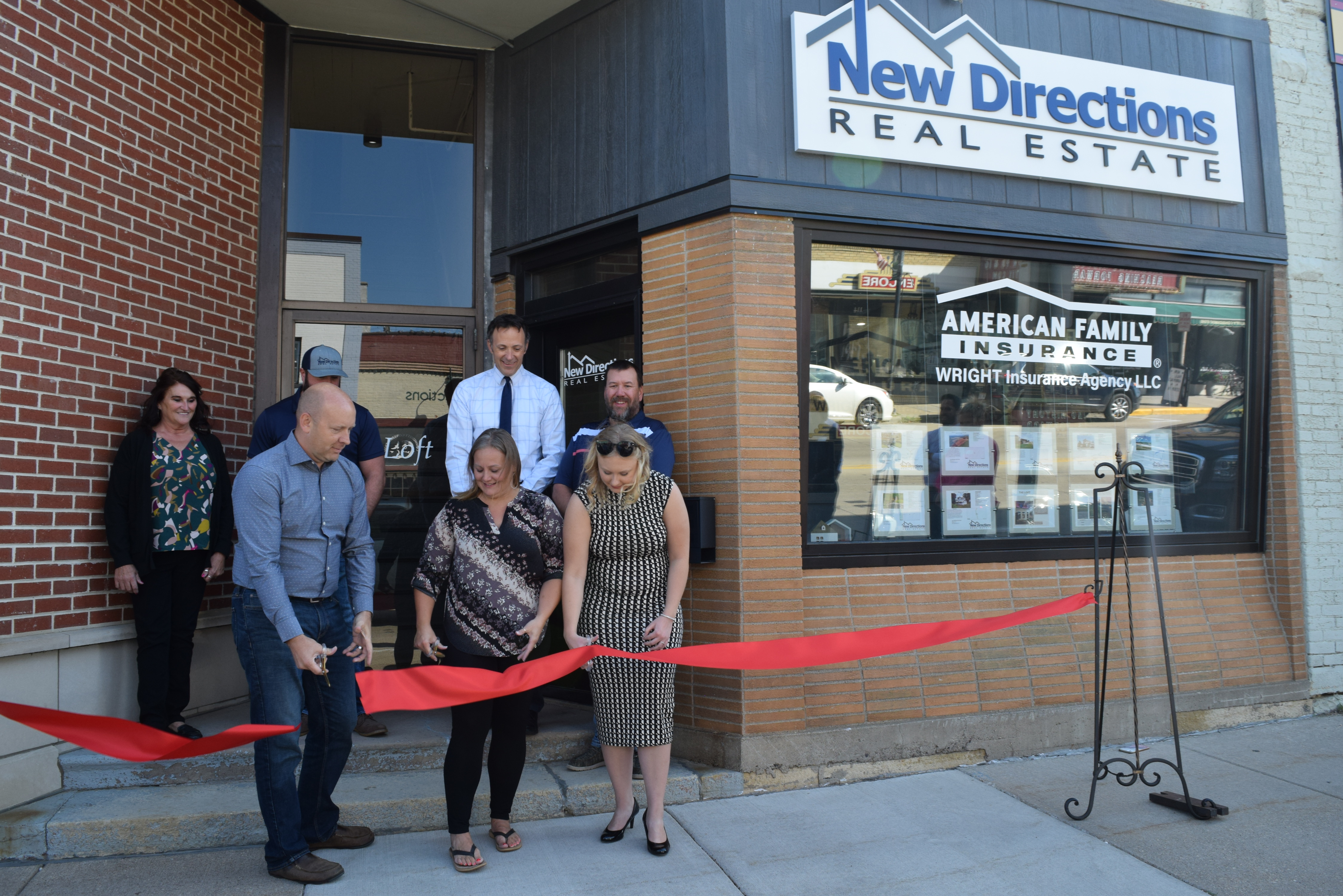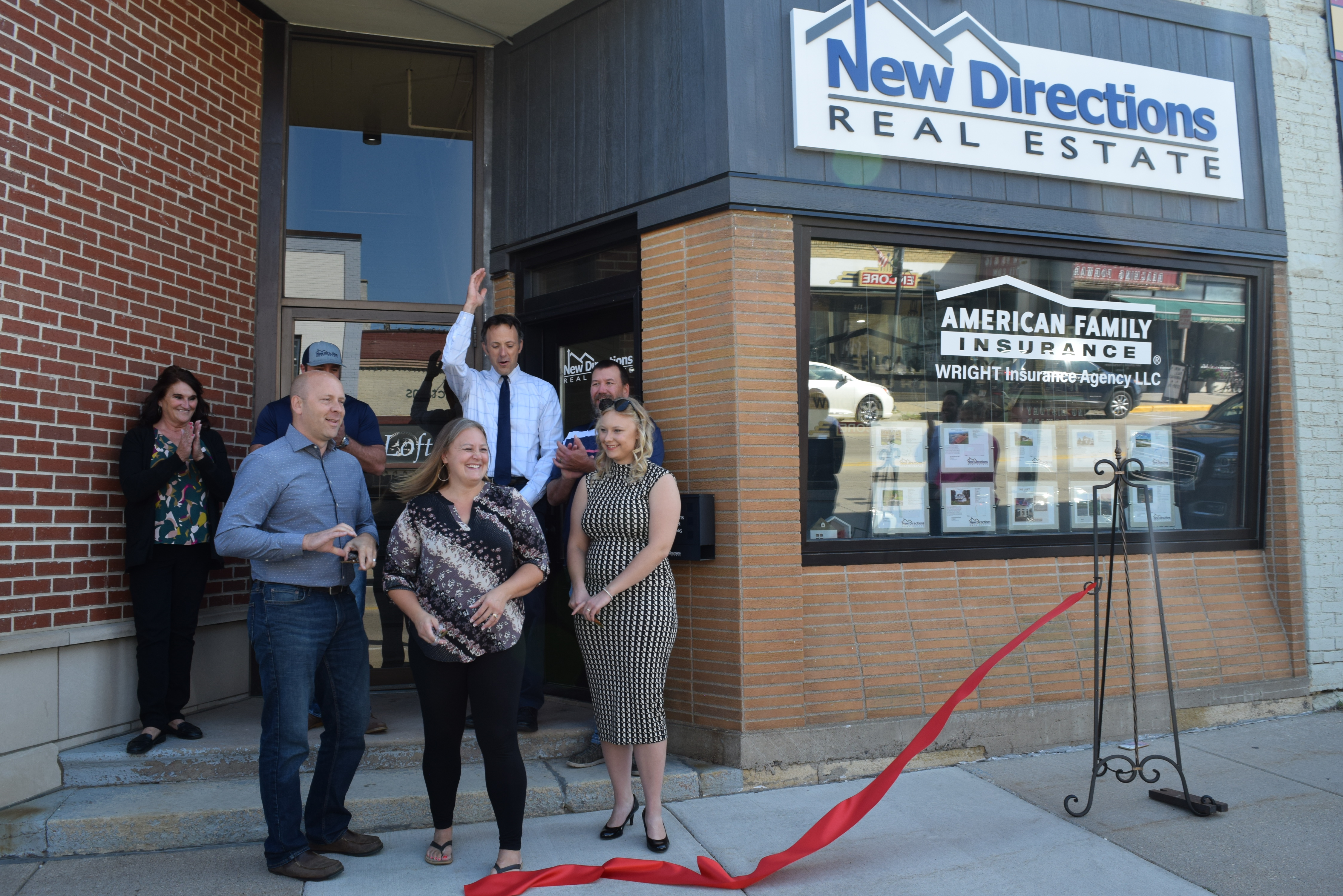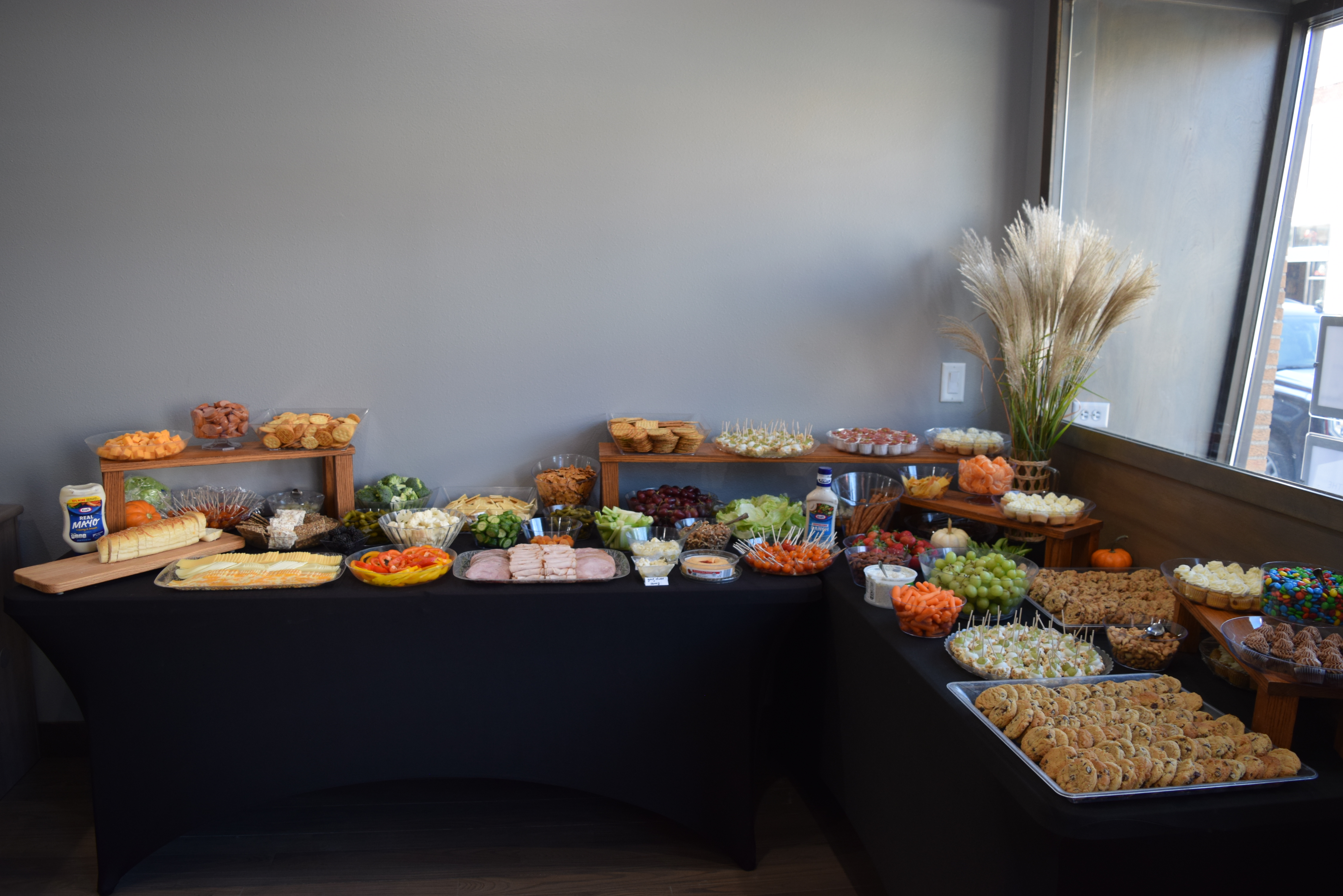 Delicious food by Dawn Baker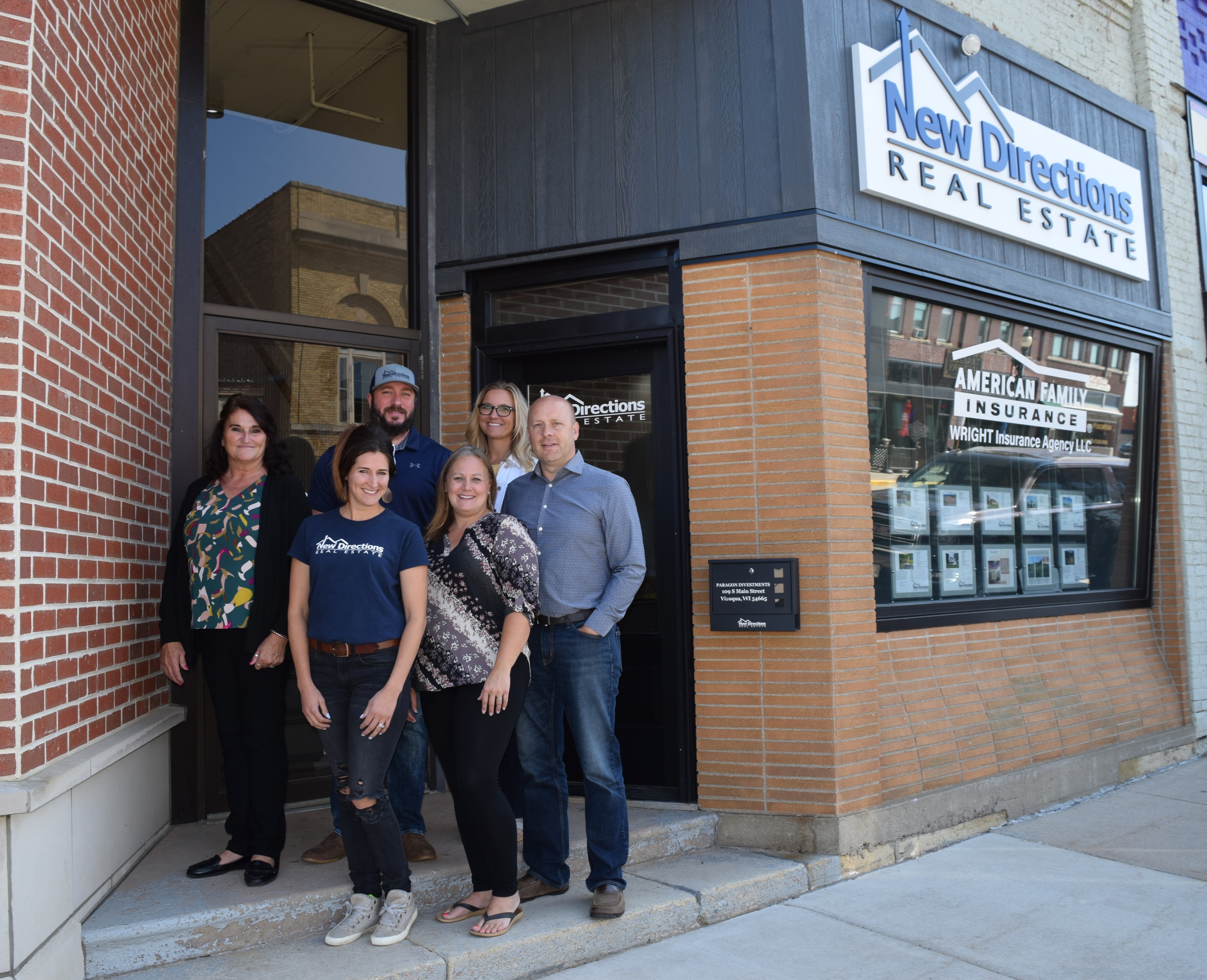 L-R, back: Teresa, Jesse, Carmen
L-R, front: Elisabeth, Nichol and Shaynn