Our Client Care Coordinator at New Directions Real Estate joined us in February of 2023. Cindy and her husband moved to the area in the fall of 2021 from the southeastern part of the state of Wisconsin. In this blog series, take a few minutes and enjoy reading about their discoveries as they explore this new-to-them area.
This is officially the second summer for my husband and me here in the area. The area is beautiful in summer. And there doesn't seem to be a shortage of things to do around here. From dairy breakfasts to Chicken-Q's, corn roasts/boils to farmers' markets, car shows to live music, festivals and fairs and everything in between, there is always something going on in the region.
If you like food, there's plenty of great options in addition to area restaurants and bar and grills. In June, each county in the area hosts a dairy breakfast. Good food, fun, animals and good conversation are some of the highlights at a dairy breakfast. Viroqua hosts a weekly Saturday farmers' market that has plenty of items from organic produce to meat to hand crafted items and even some music. Several other towns in the area also host farmers' markets during the week. Local organizations will hold a chicken-q or corn roast fundraiser. Food trucks parked here and there in communities, local ice cream shops, fish fry, pizza on the farm, Amish bakeries, and so much more–there's something for everyone and their taste buds.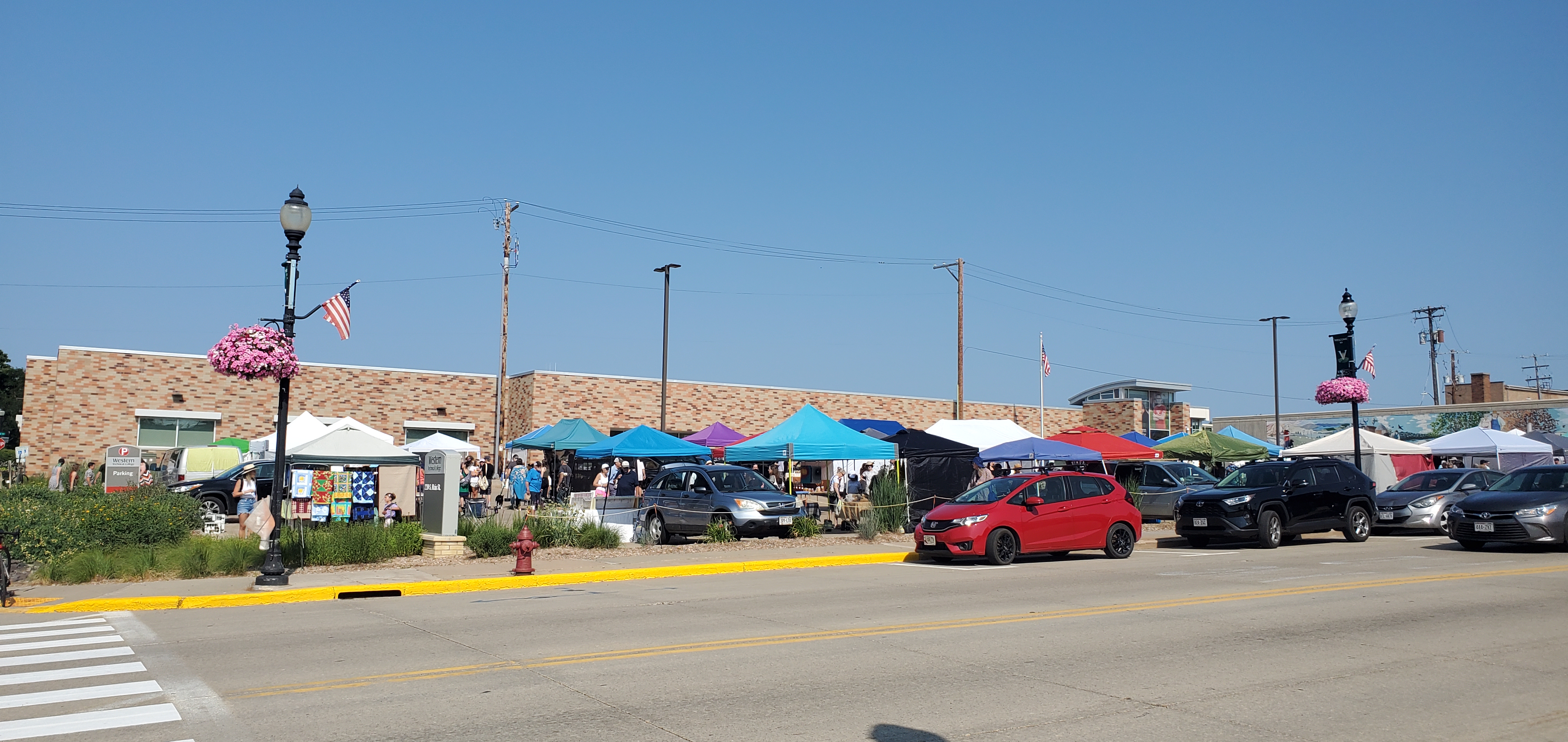 In this area, there is a good chance you will have to drive a little more to get to a greenhouse, farm store, winery or other special business. However, we have noticed that the owners of these establishments realize this and create more of a destination or host a community event at their place. The owners know you are potentially driving a distance to get there and want to make it worth your while. A local farm/farm store hosts summer nights out. Vendors are set up with items to purchase. A food truck or two will be there. A local nursery will host an event complete with food trucks, vendors and even music provided by local musicians. Bring a lawn chair and enjoy good food, music and a sense of community. An ice cream stand will have yard games for people to play while they enjoy their sweet treat.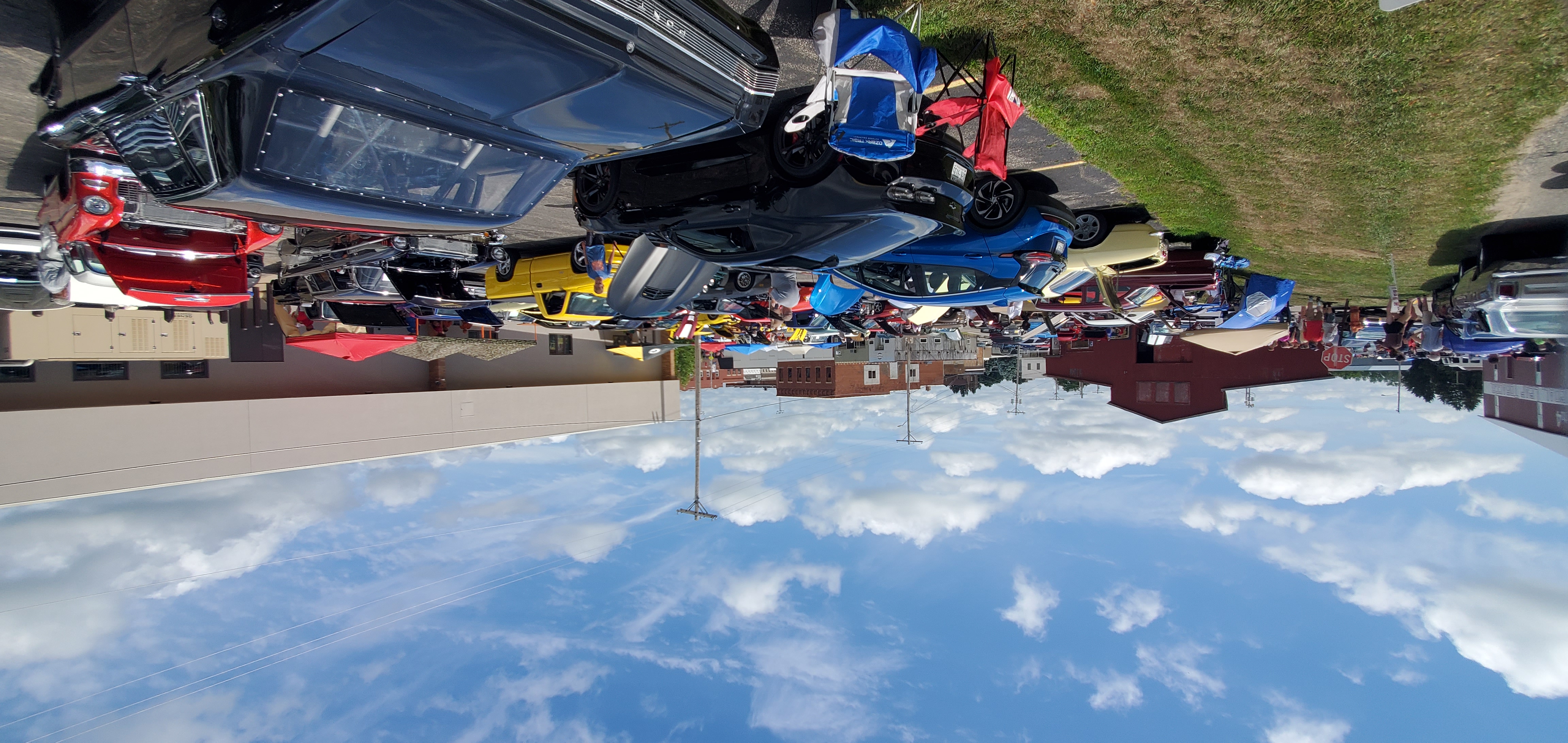 Whether at a car show or tractor pull, an area market or live music event or the plethora of other activities in the area, there seems to be a sense of community at each. Someone always knows someone and there's plenty of conversation happening.
There's always some fun activity to do or experience in the area. And I didn't even mention the other things to do–shop hops, star gazing, fishing, hiking, canoeing the Kickapoo River, etc. The weather is great. Go explore the area. Drive around (but watch out on the roadways for Amish buggies and UTVs). Go enjoy summertime in the Driftless region.