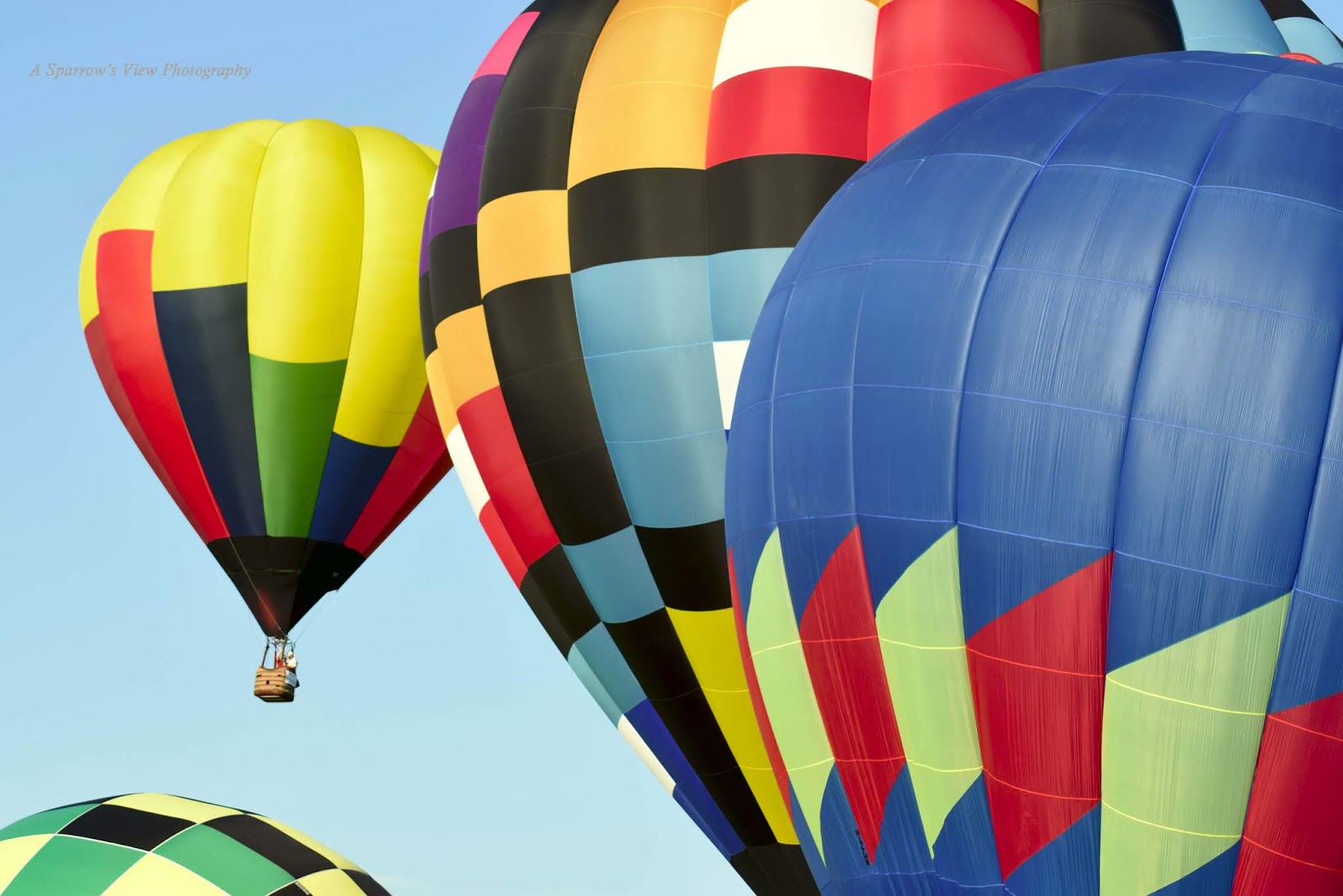 Summer 2023
Summer Fun Facts:
The word "summer" comes from the Old English term "somer." Somer described the time of the year when summer arrived.

The time of the year that summer comes in is different for the Northern and the Southern Hemispheres. In the Northern Hemisphere, summer is from June to September. In the Southern Hemisphere, summer is from December to March.

The term "dog days of summer" has its origins in astronomy. It has a relation to the Dog Star Sirius. This star is a part of a constellation known as the Canis Major. We can see this star in the sky in July. For the ancient Romans and Greeks, this signified summer's coming as they would experience the hottest of days during this time.

The most number of thunderstorms in a year occur during the summer.

The role of frisbees changed from being pie plates to being a national staple for pastimes. They were invented in the 1870s as pie plates and have become a sport played during the summer.

An eleven-year-old child invented popsicles in 1905. This accidental invention is now a great icy snack that people enjoy during the summer.

Daylight makes people happy! It is a proven fact that people are more content during the summertime. An increase in sunlight positively affects us mentally, making us happy.

Watermelons are one of the most popular food items during the summer months. There are a total of 30 different types of watermelons. In truth, watermelons are not even fruits but vegetables belonging to the cucumber family. Watermelon consists of around 92% water. An average American consumes about 15 pounds of watermelon in a year!

July is the National Ice Cream Month. The average American consumes 44 pints of ice cream in a year.

The Eiffel Tower gains about six inches in height during the warmer summer months. The famous landmark is mainly constructed of metal which expands in heat. In addition, the top of the tower may shift away from the sun by as much as seven inches due to the thermal expansion on the side facing the sun.

Americans eat a whopping estimated 20 billion hot dogs from Memorial Day to Labor Day.

August 10 is National S'mores Day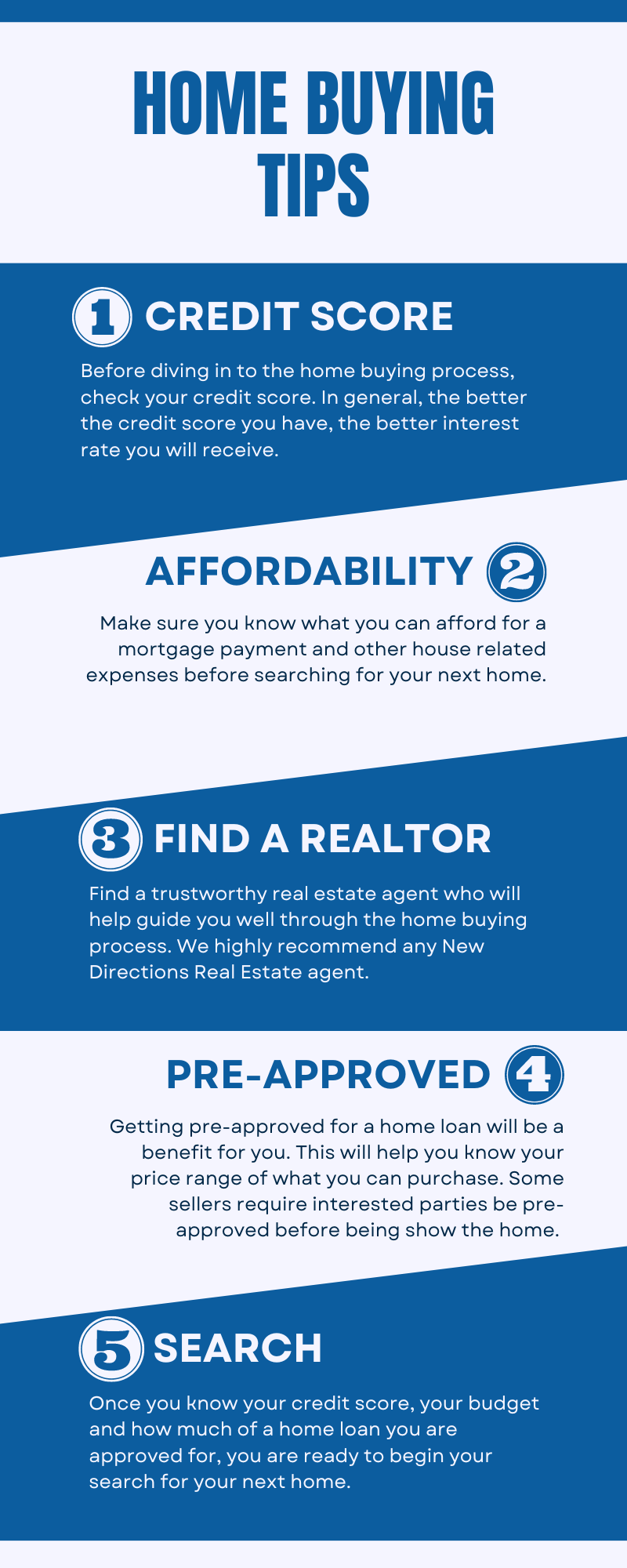 When is the best month to buy a house?
Late summer is the best season to buy a house if you want a shopping experience with enough inventory to find a home you love, while benefiting from sellers lowering prices before the fall. Therefore, the best month to buy a house is August. (Zillow)
Real Estate Terms:
Why is it called real estate?
The term "real estate" was first recorded in the 1660s, so we find its etymological origins in Early Modern English. The word "real" is derived from Latin, meaning existing, actual, or genuine. The word "estate" is an English translation of the Old French word "estat," meaning status.
Adjustable-rate mortgage (ARM): this refers to a type of home loan with a variable interest rate. The initial interest rate is fixed for a period of time. Then the interest rate applied on the outstanding balance resets periodically, typically every six months for the remaining loan term. The interest rate and your monthly payment will change.
Earnest money: this is a security deposit that a buyer makes when they want to purchase a home. It confirms to the seller your interest in the home.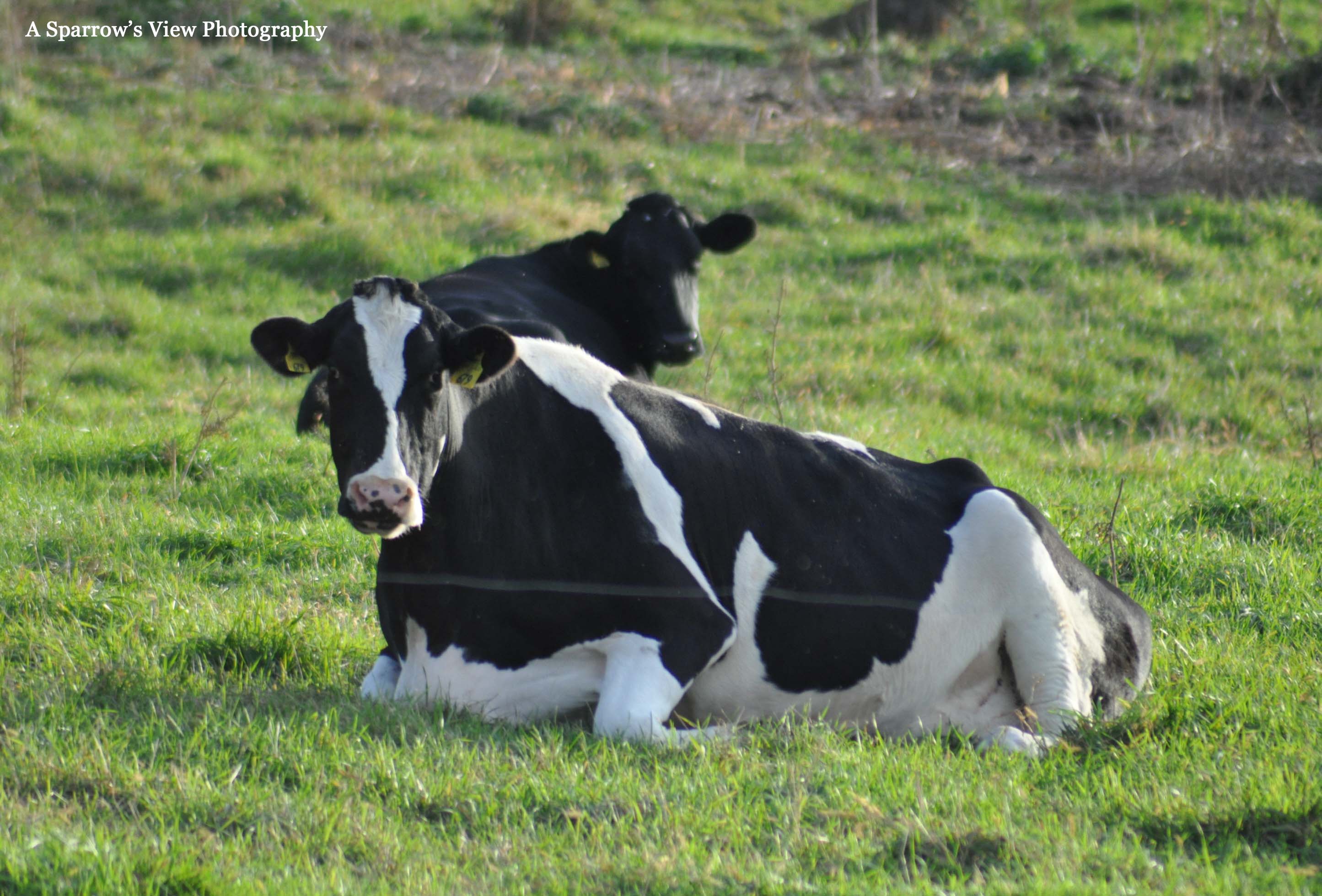 Area Dairy Breakfasts
Crawford County:
Saturday, June 3, 6am-10am
Host: Green Valley Farm located at 58153 State Highway 60, Prairie du Chien.
Cost is $3 per person, free for ages 5 years old and under.
Menu includes pancakes, syrup, sausage links, cheese, Organic Valley cottage cheese, Westby Creamery cheese curds, applesauce, Culver's custard & Vesperman Farms ice cream (sponsored by SWTC), milk and coffee. Join this celebration of June Dairy Month with great food, entertainment, trivia, Masters Gardeners, door prizes, and more! Take a tour of the farm to see robotic milks and how technology plays a role in agriculture.
Vernon County:
Saturday, June 10, 7am-11am
Hosts : Gerald & Connie Vesbach Family / Monument Rock Jerseys
S7303 State Highway 82, Town of Franklin / Rural Liberty Pole (a few miles outside of Viroqua)
Cost: $8 per person, $4 for children 10 years and under, $12 for steak breakfast.
Menu: pancakes, eggs, sausage, steak, cheese curds, cottage cheese, milk, juice, coffee all served fresh on the farm.
Kids activities, petting zoo, games and farm education.
Monroe County:
Saturday, June 3, 7am-11am
Host: Mapltwin Farms, 28521 Navajo Rd., Cashton
Cost: $5 per person, $3 for ages 6-10, free for children 5 and under.
Menu: ham and cheese omelet, pancakes, buttered toast, cheese, Culver's strawberry sundaes, donut holes, cookies, coffee, milk. Shuttle buses available at Cashton Elementary School. Opening Ceremony at 8:30am. Educational displays, children's activities, dairy barn viewing, farm equipment display, horse drawn wagon rides, animal education area, music stage. Culver's asking for donations for the sundaes to support the local FFA chapter.
Juneau County
Sunday, June 25, 7am-11am
Elroy Fair Grounds, N2435 Wisconsin 82 Elroy, WI 53929
Cost: $5 per person, $3 for children
Menu: pancakes, eggs, applesauce, cheese curds, milk, juice and more
Richland County:
Sunday, June 11, 7am-11am
Hosts: Red Brae Dairy, 19974 State Highway 60, Muscoda
Costs: $5 for all ages,3 years and under are free
Menu: pancakes, sausage links, applesauce, cottage cheese, cheese curds, yogurt, ice cream, coffee.
Free buses picking up and dropping off at the Riverdale Elementary and High School areas. Please park and ride the bus if you are able. Handicapped and UTV parking available on the farm.
To find more Wisconsin Dairy Breakfasts, visit the Dairy Farmers of Wisconsin website: