New Directions Real Estate is growing!
We are excited to announce that Darlene Torgerson has joined our team as an Associate Broker. She comes to us with an impressive reputation and extensive experience selling real estate in the area. The reviews included below show just how much her clients respect and appreciate her service. We are looking forward to great things in the New Year ahead! Welcome Darlene!!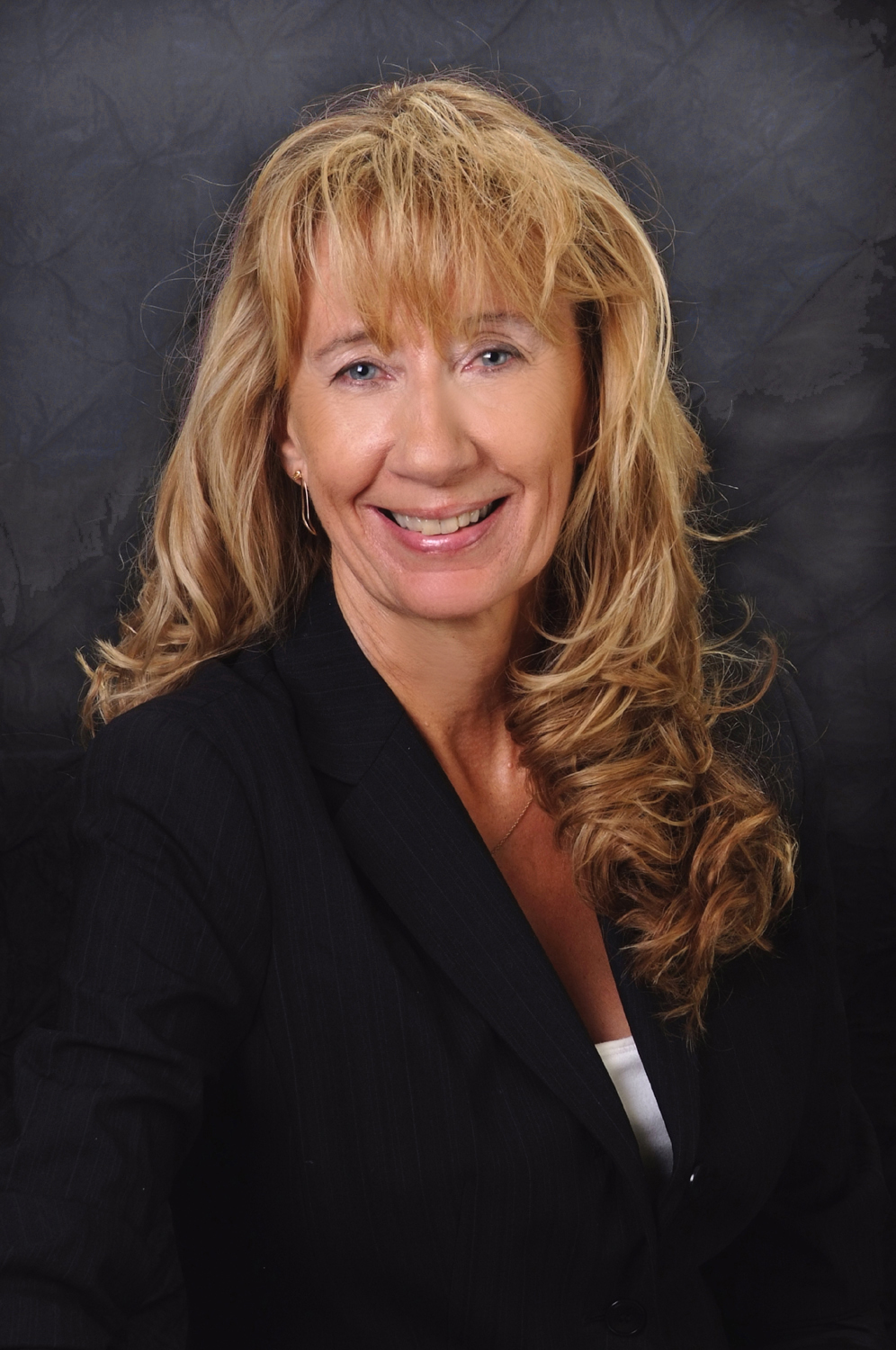 – "Darlene helped us sell our home in the Spring of 2016. This was our first experience selling and we needed a lot of hand holding! Darlene never missed a beat, she was exceptionally professional, brought us relevant market comparables and helped us list our home correctly and fairly. She was always open to questions,responded quickly via phone and email. She was always very down to earth andfriendly! Thanks to her professional guidance and insight, our home was on themarket for only 8 days! After the offer came and the closing process started,Darlene was there for us at every turn helping both the buyers and ourselvesnavigate the event as effectively and fairly as possible. I honestly cannot sayenough good things about her and that is truly a rarity with today's agents.Darlene's experience, professionalism, trustworthiness and wonderful personalityare assets to anyone in the home market. If you are buying or selling a homeyou absolutely cannot go wrong trusting your most valuable asset to Darlene."
– "My spouse & I decided to move into the Wesby, WI area. Purely by luck, we retained Darlene Torgerson as our "search & acquire" realtor. I can say without doubt that she is the best realtor we've ever dealt with. Our own situation required quite a bit more than your standard boilerplate. We were located hundreds ofmiles away and we were both on incredibly demanding schedules. This requiredDarlene to really assist with numerous things. (Hopefully your own experiencewon't require half of our convolutions). I would not hesitate for a moment torecommend her for her integrity, overall knowledge and helpfulness."
Please join us in welcoming Darlene to our New Directions Real Estate team!